High Levels of Flavor, Aroma & Color
Action Saffron threads do not contain any additives and are 100% pure and natural. Moreover, our flash drying method preserves the natural fragrance and flavor of saffron. Our saffron is Non-GMO verified, also lab-tested to create an amazing experience for our customers.
HIGH COLORING STRENGTH & Aromatic
A pure crimson spice derived from ancient oriental flowers, the fragrance of reminds the natural and pure scent of old oriental sunshine spice. Infuse the intense flavor and aroma of this deluxe spice into food and beverages to instantly transform any dish into fine art.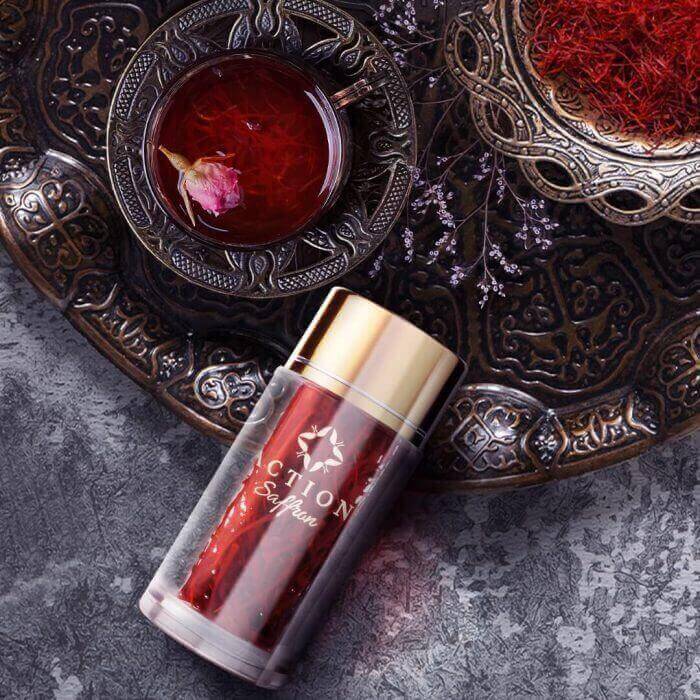 Your opinion matters to us, Action Saffron has a survey for you.
Get 10% off of our product range by doing this survey.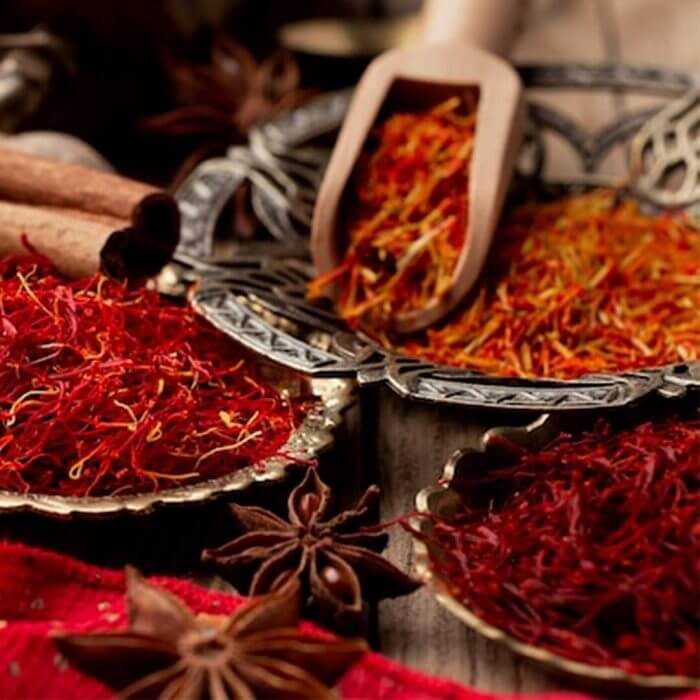 Action Saffron company, like many great industrial producers of the world, has included such goals as customer satisfaction, quality promotion and raise of quality. We do believe and are committed to try utmost to achieve the predetermined goals and present the products that meet the world standards.
We believe that our customers deserve only the finest organic saffron and the best saffron price. We are dedicated to providing only the highest quality saffron and 100% pure premium saffron spice to food dishes from all over the world. Action Saffron products for sale include only the top classification of Spanish Saffron. Action Saffron products contain only natural and organic saffron for sale with absolutely no chemical fertilizers or additives.
we have proudly shipped to more than
10 countries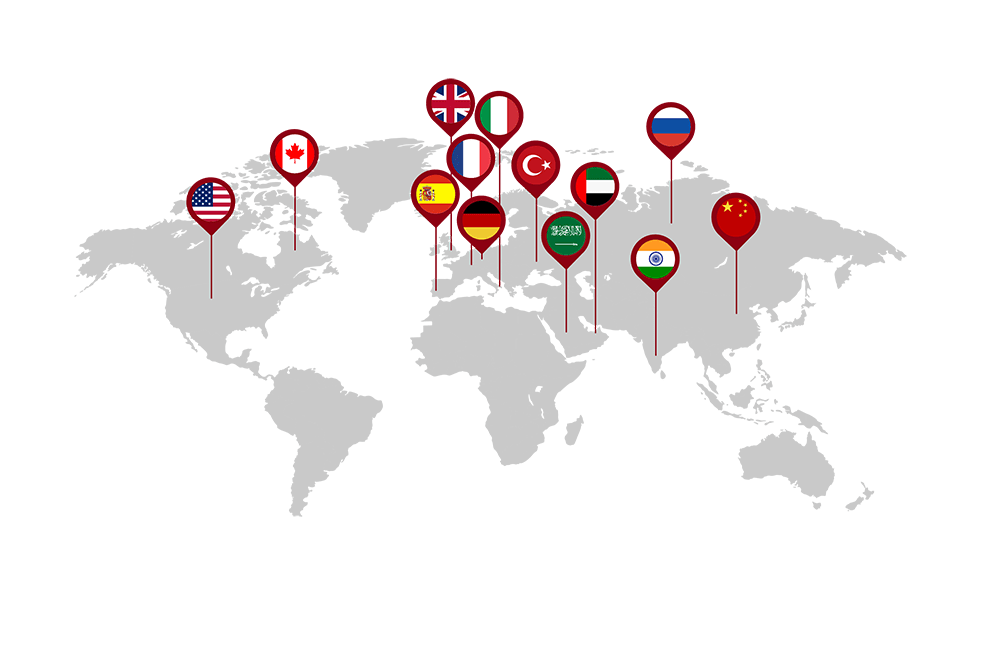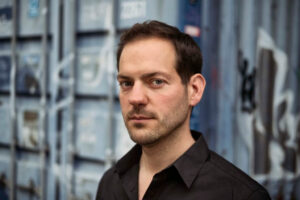 Premium Saffron! This product smells and tastes amazing. I have made tea with it, mixed it with rice and have made different types of stews.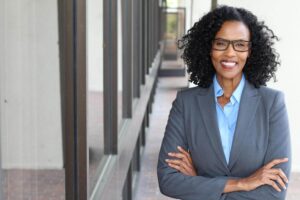 Shipping was quick and timely. Came packaged in a nice tin with screw on lid.Nice looking product and very happy with it.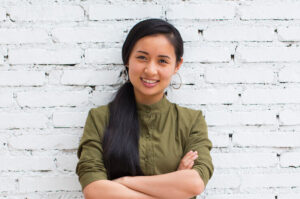 I made Shrikhand (Indian sweet) this week and added just a few strands and it added so much flavor as well as color. Simply perfect.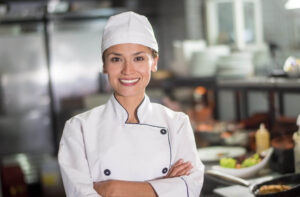 This is a high quality product, a good amount as well very aromatic. I Will be purchasing more. Very pleased. Yes Indeed.